Marketing advice for startups, small businesses and students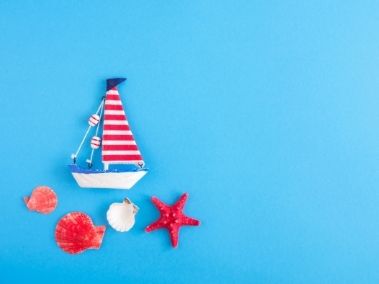 I help small businesses create and grow their online presents through my work with Lennie & Stan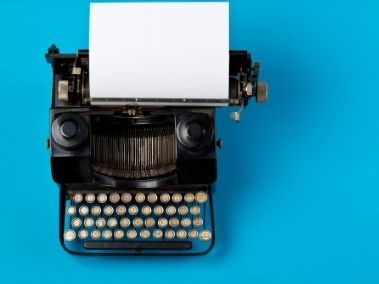 Whether you need training for your team or you are an individual looking for support, there's a training program for you. Visit the training page or contact me to find out more.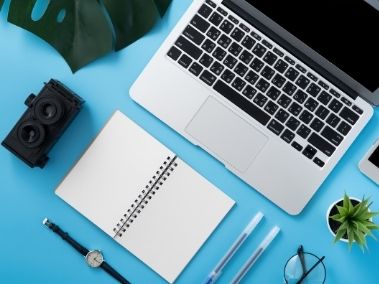 Customer Retention Consulting
It is 7 times cheaper to retain a customer than recruit new ones. Optimising customer journey and your sales funnels are the perfect way to increase sales while streamlining budgets.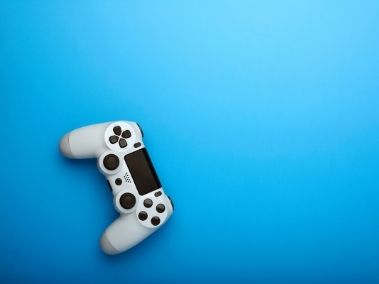 Need a virtual marketing manager? I can help guide your team to create a strategy that matters. Working in the office or remotely, I can work closely with your team to keep them on track.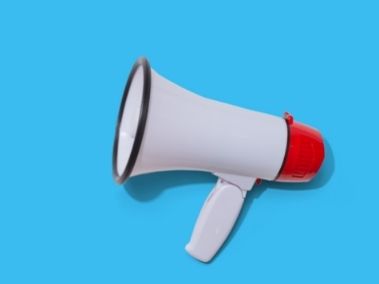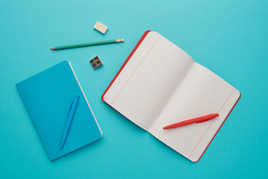 Keep up-to-date with what I'm up to, marketing tips & tricks and information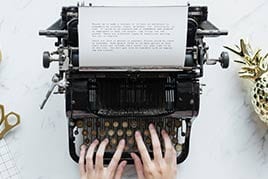 My writing portfolio where I publish things that don't really fit in other places.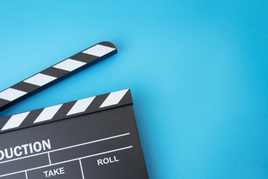 The eCommerce agency for small businesses.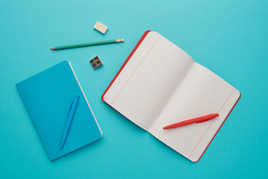 Find short tips and the odd live stream over on instagram
Short tip videos aimed at marketing students
Blog which explores the history of film – silents and talkies.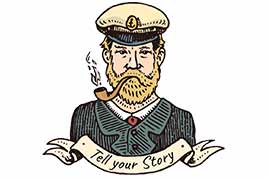 The eCommerce agency for small businesses.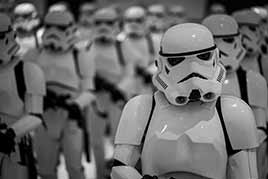 A directory of comic conventions around the country!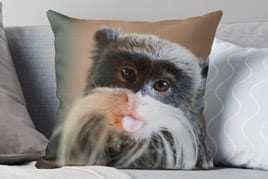 My photography and design portfolio for sale on a variety of T-shirts and other products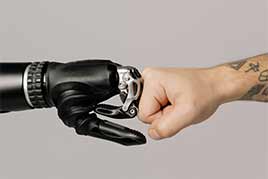 A step-by-step guide to amputee recovery
I was one of those kids who used to spend their holidays helping out mum at work. Because, you know, every kid wants to stuff 5000 catalogues into 5000 envelopes during the summer…
One lunch break, I got to chat with the marketing manager. This led to a bit of work experience and my love of marketing grew from there.
I landed an apprenticeship working for Angels Costumes and stayed there for seven years. Angels spans a range of industries, B2B, B2C, e-commerce, service, you name it. So I got to learn a vast amount about all things marketing.
After seven years, I decided to head out on my own, and find new industries. I've been consulting and freelancing since April 2018 and have been loving every minute of it.
Outside of work, I love comic conventions, gaming and superhero movies. I've built my own Beaker puppet from scratch. I've played over 100 hours of Civilization V and only won once. I've also got a bit of a love for photography.
It's the last year of my 20s, so it's time to prove to myself that I can do something big. This year is the last
Read More »
Want to book a meeting or enquire about my services? Contact me in the box below.