Reigniting passion for old movies.
According to Martin Scorsese's Film Foundation "half of all American films made before 1950 and over 90% of films made before 1929 are lost forever."
A heartbreaking statistic, and one that should not be repeated.
The Cinema History Blog is place where old movies, no matter how mainstream or obscure, are celebrated. Where actors, directors and other key players are celebrated.
I created the The Cinema History Blog completely from scratch in 2018.
TWITTER AVERAGE MONTHLY IMPRESSIONS
PINTEREST AVERAGE MONTHLY IMPRESSIONS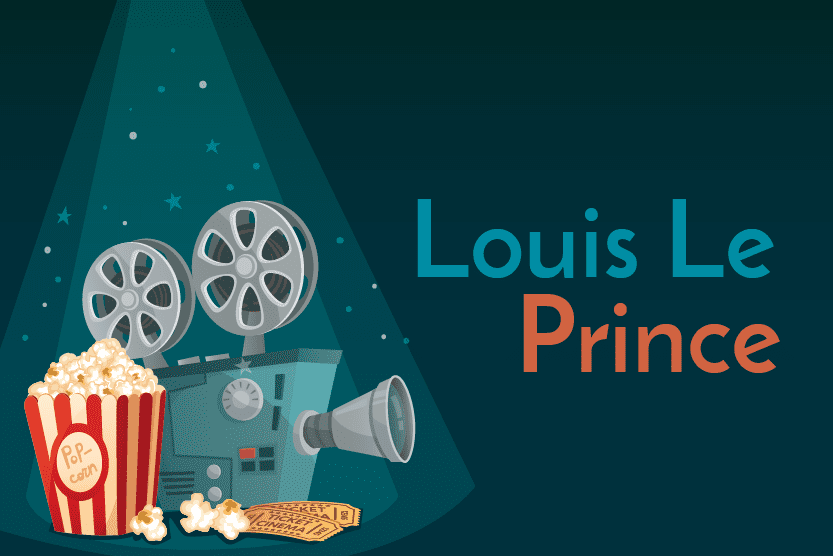 Louis Le Prince – The Life of The Father Of Cinematography
"Silent Film" is a term used to describe movies that have no recorded sound. Despite the lack of recorded sound, Silent movie showings were very rarely silent.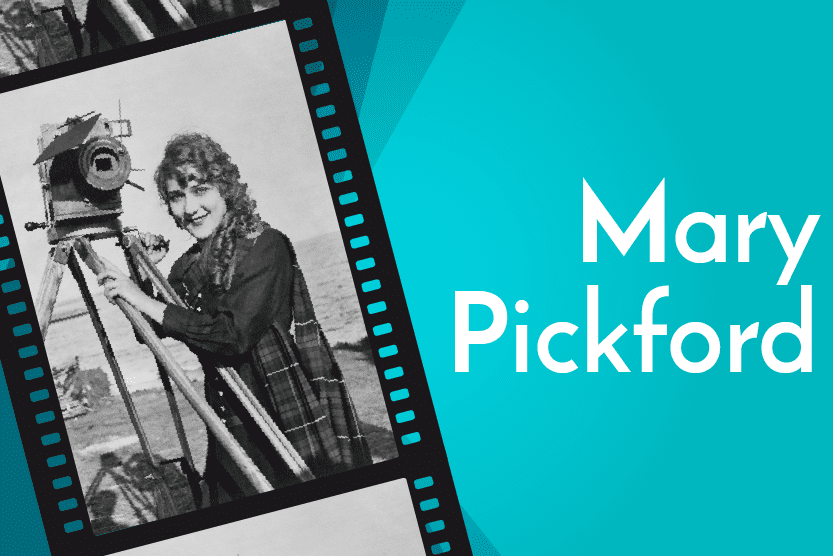 10 Things You Should Know About Mary Pickford
Mary Pickford is the undeniable queen of the screen. She was the most prominent star of the silent era. Here's 10 things you need to know about her.
From Disaster to Iconic Gown:
The 'Top Hat' Feather Incident
One of Ginger Rogers' most famous dresses nearly didn't make it onto the screen.