Solving IT Networking Problems
IT Networks are tough. Replacing and expanding networks is a complicated and expensive process. 
But it doesn't have to be. 
Comms Express is a UK based eCommerce firm that sells computer hardware to businesses. They focus on the human touch, with proactive customer service and expert sales people who are vendor agnostic.
I joined the company to help improve vendor relationships and increase ROI. In order to do this, I began to implement inbound marketing platforms which could increase ROI quickly and efficiently.
I've helped implement CRM systems, set about improving their blog and revitalised neglected social media platforms.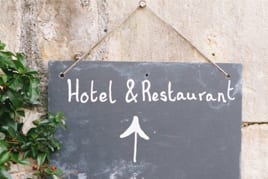 Upgrading Hotel WiFi Network With Zyxel NebulaFlex
Free WiFi is less of a luxury and more of an expectation these days.
So, getting that perfect WiFi could be the difference between winning a booking or losing it to a competitor.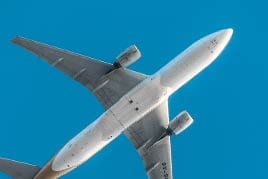 How Security Weaknesses Cost BA £183 Million
Security weaknesses have just cost British Airways £183 million.
But what can small businesses learn from the mistakes of giant corporations?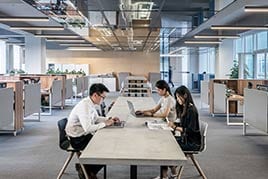 Cisco: What is Cognitive Collaboration?
AI, meet humans. Humans, meet AI. Working together with intelligence and context is the new way of working. Let's explore how Cisco is helping improve the way we work.