Helping Brands Tell Their Story
My Grandparents taught me a lot.
From how to play football, to how to follow your teams. They taught me to turn hobbies into passions.
They were the life and soul of any party. And could make friends anywhere.
That's where Lennie & Stan was born.
Lennie & Stan teaches brands how to be the centre of attention. We help brands get their message out. Attract customers by being friendly and charismatic.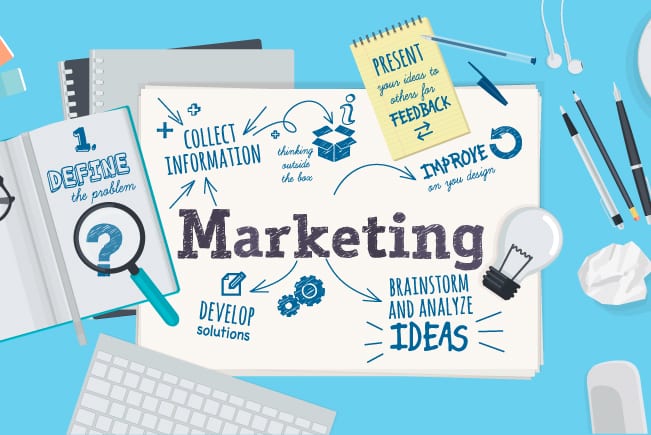 The Ultimate Guide To Choosing The Right Digital Marketing Agency in 2019
Your business is growing. You want to take over the world. You want to be the next big thing. But how do you get there?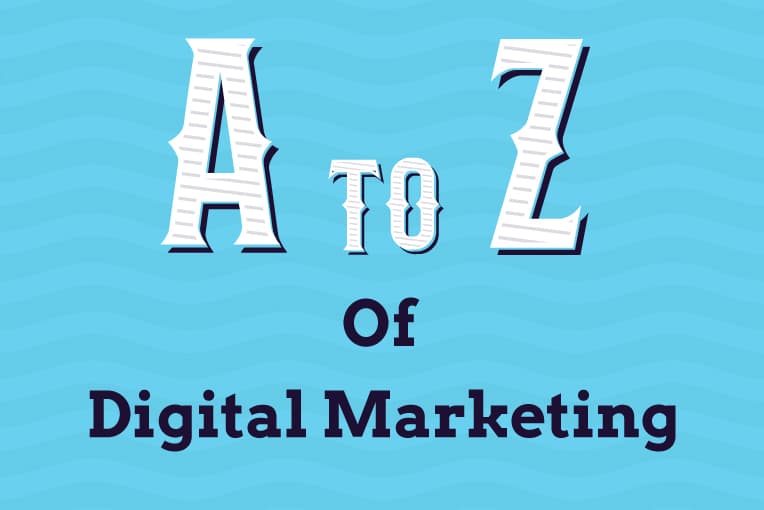 If you are new to the realms of digital marketing, you may be a little overwhelmed. There's a lot to marketing.
But worry not. We've put together an A-Z guide to give you a starting point.